Welcome to
Where you can learn how to turn sound into music
Have you been interested in learning how to play an instrument or sing?
Do you think that you just don't have a lick of musical talent?
Do you already play, but would like a bit of guidance and/ or brushing up on your skillset?
If you answered 'yes' to any of these questions, then you're in the right place!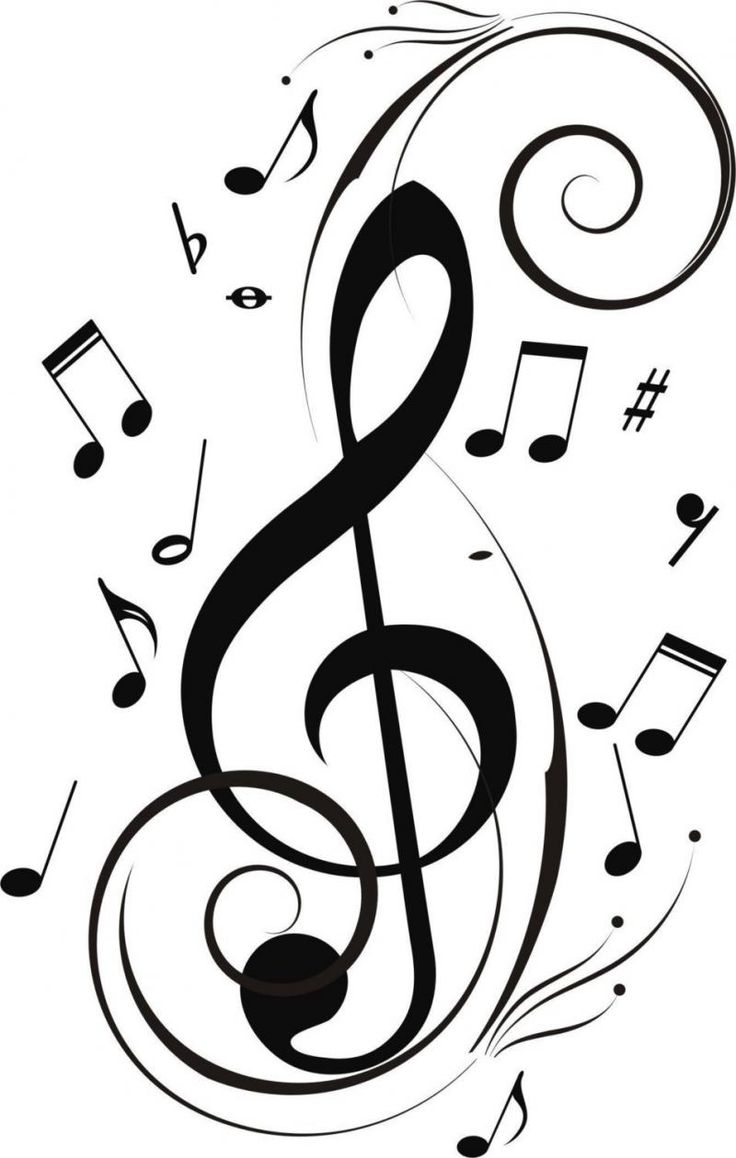 At the Art of Noize lessons studios, we offer fun, interactive, and educational lessons that ensure forward progress and growing confidence. Whether you are looking to pick up music as a hobby or as a serious life skill, your needs and goals will be met! Our learning environment is relaxed and shaped to your learning style so that every lesson feels like it was meant just for you. To see if the Art of Noize is right for you, contact us to schedule a free 30-minute trial lesson. We want to see how we can best start you off on your musical journey!